Annual Fund Overview
Each Fall, the PTA conducts its largest fundraising campaign through the HCES Annual Fund. The funds raised through this campaign provide the cornerstone of PTA funding to the school, our students and faculty every year. This year, the PTA will spend approximately $2,000 per student, and gifts to the Annual Fund represent over approximately 55% of the money the PTA raises each year.
Your donation to the Annual Fund supports critical, long-term projects and initiatives such as:
Specialized professional development for teachers of gifted & talented students
Afterschool learning support team
Expanded music & drama programs
Chess instruction
Improved gym program
Debate team
Courtyard supervision each morning
National Dance Institute
Sylvan Winds
Nature's Classroom
Community events such as talent show, movie night, ice skating party, end-of-year picnic ... and much more!
Your gift makes a difference each school day for your child and every child at Hunter College Elementary School. Please help the PTA to continue to invest broadly and generously in HCES. Gifts to the Annual Fund allow the PTA to continue to underwrite special programs and enrichment at HCES and you make all the difference.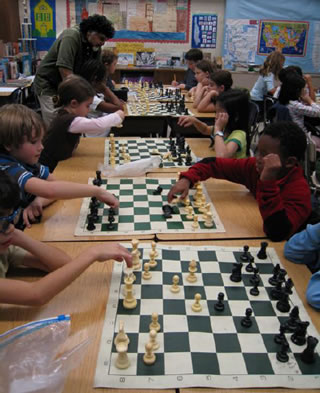 Our goal is 100% participation. And while the suggested donation is $1,750 per student, any amount is meaningful. Whether it's $100 or $10,000, every dollar counts.
All gifts to the HCES Annual Fund are 100% tax-deductible. Invest in your child's education at Hunter today! Please give to the HCES Annual Fund or the co-treasurers.
To make a donation to the Annual Fund please click here. 
FOR MORE INFORMATION, PLEASE CONTACT THE ANNUAL FUND CO-CHAIRS:
Pritha Mittal: prithajmittal@gmail.com
Heidi Herman:  heidiaherman@yahoo.com
Co-Treasurers: treasurer@hcespta.org
For Class/Grade specific questions you can also reach out to:
6th: Susan Simon - susan_simon@hotmail.com
5th: Ying Luthra - yiying.luthra@gmail.com
4th: Diego Barberena - diegobarberena@gmail.com
3rd - McCabe: Katharine Strobos - kstrobos@yahoo.com
3rd - Kruvi: Ivanna Yoo - ivannayoo@gmail.com
2nd - Donegan: Manjula Donepudi - Manjula.donepudi@gmail.com
2nd - Guss: Leah Rodgers - leahrodgers@mac.com
1st - Abrams: Stephanie Cantor - stephanie_abou@yahoo.com
1st - Koon: Andi Choi - spacegrl@gmail.com
K - Kilbane: Lisa Thung -  Lisa_Thung@yahoo.com
K - Lau: Elizabeth Mangan - Elizabeth@manganproperties.com